'Heaven Within'
A world of grace and goodness, beyond mere mortals and earthly ways, now in Christ, rests in the most unlikely place - within!
As we worship, our internal reality becomes our external; transforming the world into the likeness of our home!
After serving as a worship leader for 20 years and releasing Kingdom worshippers locally, regionally, and globally on countless mission trips to nations around the world, Dan McCollam became heart-sick over the Westernisation of worship in the majority of churches in which he ministered. Indigenous sounds had often been labeled sinful by the church. Since the sounds of every tribe and nation are heard in Heaven, becoming an agent in restoring the stolen authentic expressions of worship became a driving passion, and Sounds of the Nations was born.
Sounds of the Nations is facilitating God-encounters and the spirit of revival in 17 countries and 51 languages. Dan has produced hundreds of music CDs and is the author of more than 20 books including, A Prophetic Company, Basic Training in Prophetic Activations, Finding Your Song, and the Kid's series on spiritual gifts: My Super Powers.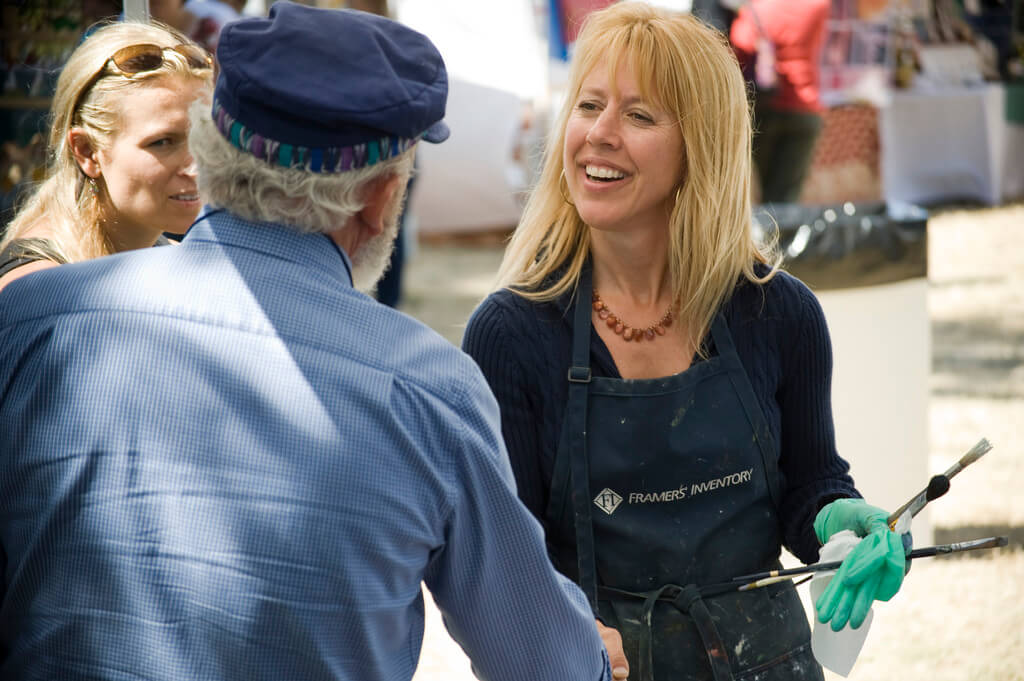 Lyn is a world class prophetic painter, trainer, and instructor who has over 30 years of teaching experience. She has pioneered the creative school of genius curriculum which unlocks and releases artists into their God given genius.
Lyn's teaching is marked by incredible signs and wonders as people often get healed as they step into new revelation of their creative identity in Christ.
Not only is Lyn an amazing artist, she is also a qualified pilot and has earned a degree in Aviation Science. She currently resides in Vacaville, California.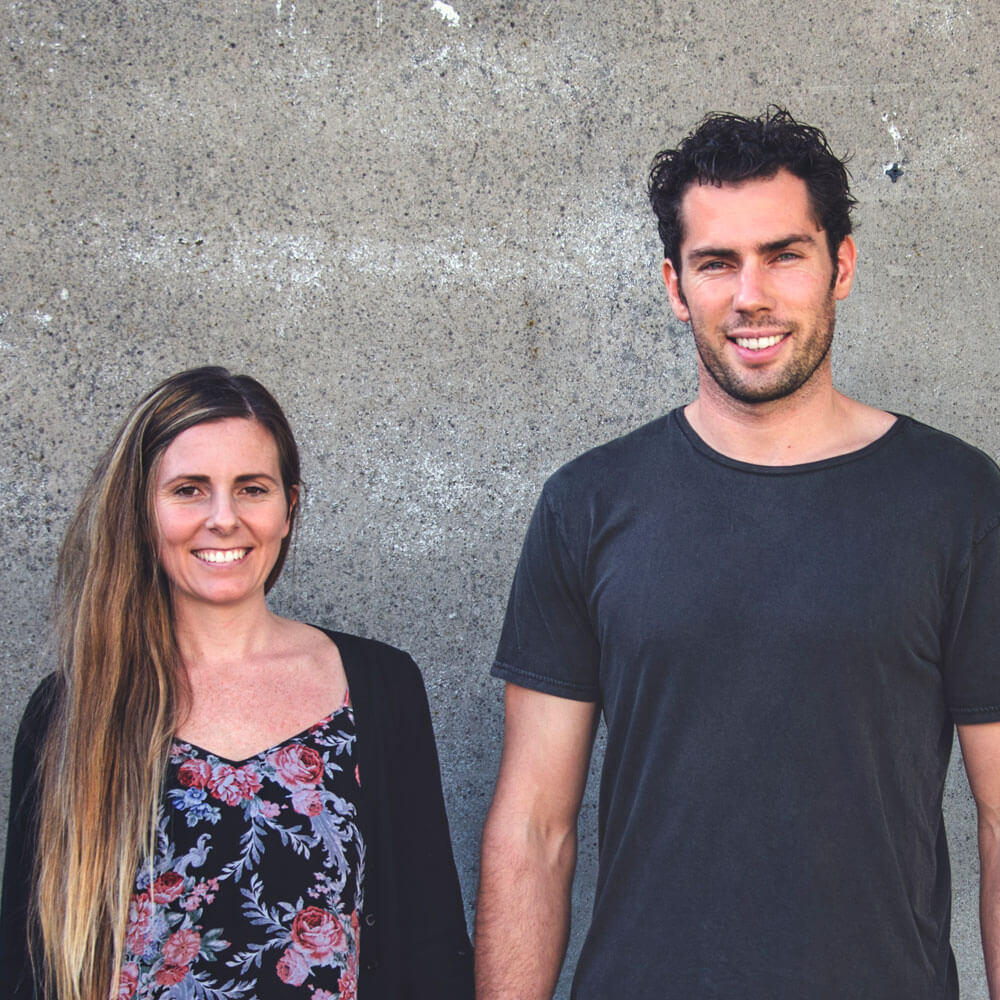 Josh & Amberley Klinkenberg
Josh and Amberley pioneered InFlame Ministries in New Zealand seven years ago with a simple dream; to create a place where worshippers, artists, and creatives could learn how to release the power and presence of God through the arts into all spheres of society. Since that time they have trained over a thousand worshippers in their different art forms, published several books, released an EP, and produced several other artists albums.
The Klinkenberg's are Global Directors of Sounds of the Nations and travel extensively training the body of Christ into the fullness of the "Normal Christian Life." Their passion is to see the song of the Lord released in the sound of the people, in every culture on earth. They currently live in Tauranga with their four children.
Tauranga
March 1st–3rd 2018
LIFEZONE Church
7 Oak Lane, Tauranga
Christchurch
March 10th 2018
Living Waters Christian Centre
13 Meeking Place, Christchurch
North Pricing
(Single / Couple)
Early Bird
(Until 31/12/2017):
$125 / $225
South Pricing
(Single / Couple)
Standard
$70 / $130