Songs of Aotearoa Vol 1: Resting Place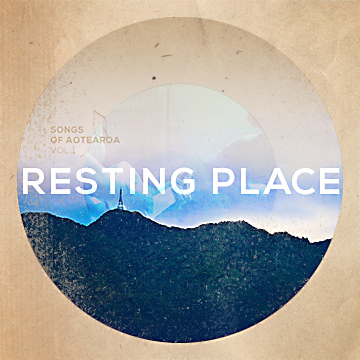 Songs of Aotearoa Vol 1: Resting Place
"Resting Place" was recorded in a cosy community arts hall tucked away in
Te Aroha. Over 20 artists and singers came together from all over the North Island of New Zealand to spend the weekend worshiping in the little town. Many of us had never met before, and for most it was the first time they had heard the songs.

Our pursuit was simple; to create a Resting Place. A place fit to host the King of kings. A place where He could feel at home. A place full of faith.

With this in mind, musical perfection was never the ultimate goal. All we wanted to do was capture the simple, raw worship that happens when New Zealanders come together in Him.

Our heart is to present this album as a gift to our Nation. In its beautifully raw state, without auto tune and click tracks, our sacrifice, our songs, our Resting Place.