Let Joy Be The Sound – CD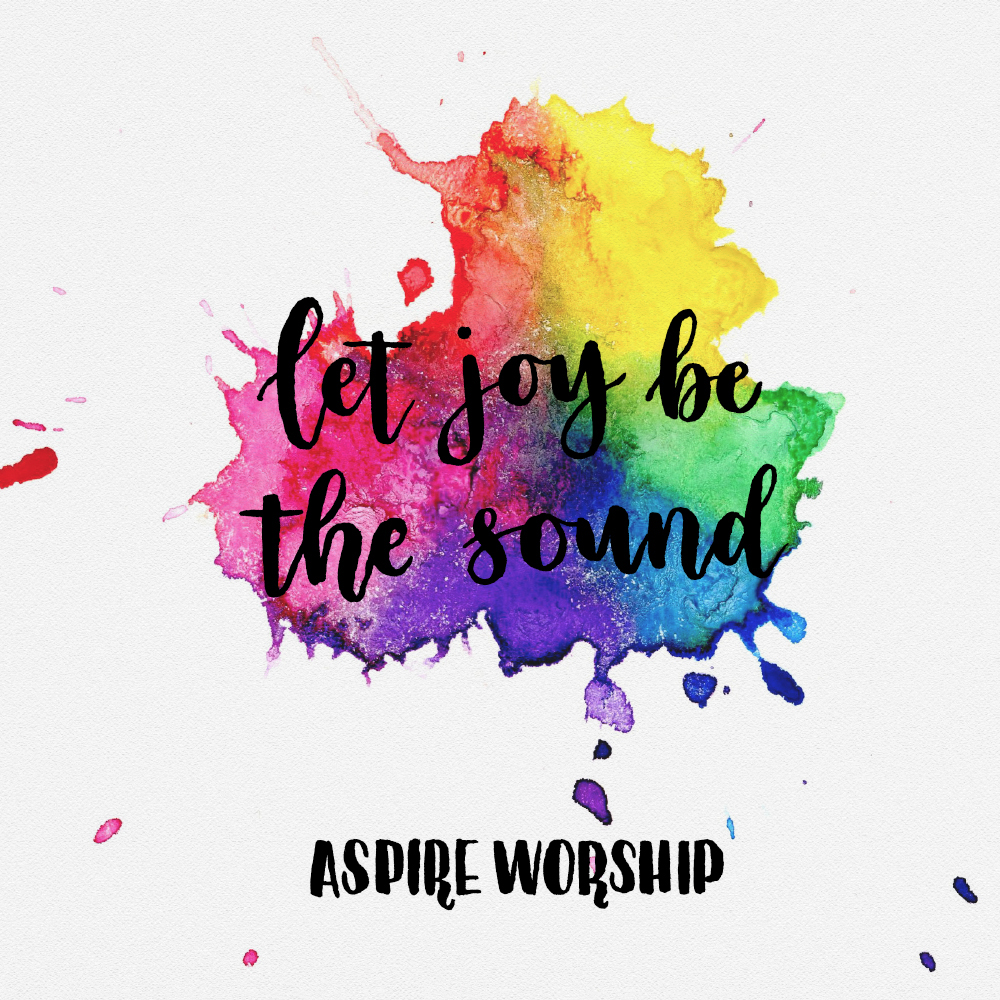 Let Joy Be The Sound – CD
Aspire Worships second album, "Let Joy Be The Sound" contains 9 songs that capture our heart to praise God, and to walk out each day in joy.
Not looking at our circumstances, but declaring the goodness of an amazing God, who never changes, who wants the best for us, and who always gives us reason to praise Him.
Please note, you can also purchase this album as a digital download.
Track listing
East to the West
Can You Believe It
I Am Free
How Great Thou Art
1000 Horizons
Home
Let You Be the Sound
My Deliverer
Fly